Interested in hearing the latest and greatest in Living Infrastructure research? DesignLIFES is hosting a virtual Research Showcase on June 14th that will include presentations from a collection of graduate students from the University of Toronto, Ryerson University and Saint Mary's University. Presentations will begin at 10:00am EST and will run throughout the day. Stay tuned for more information on how to attend!
Morning Session: Biochar & Food Production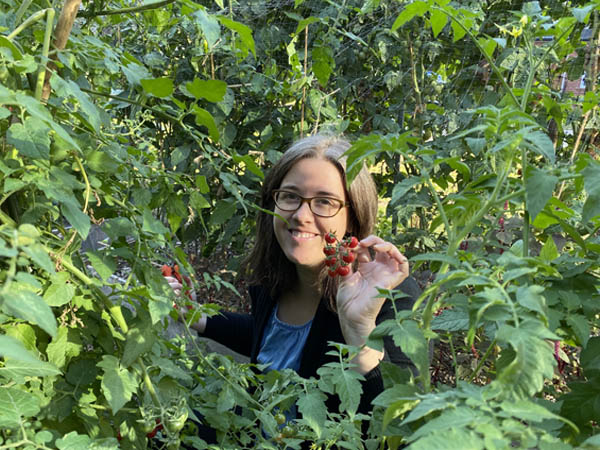 Melanie Sifton
10:15 Interactive effects of biochar and N-fixing cover crops on growth and physiology of Acer saccharinum
Wenxi Liao
10:30 Biochar effects on plant growth and water quality on green roofs
Tamer Almaaitah
10:45 Real-Time Water Level Monitoring for Rooftop Urban Farm with a Low-Cost Cloud-Connected Sensor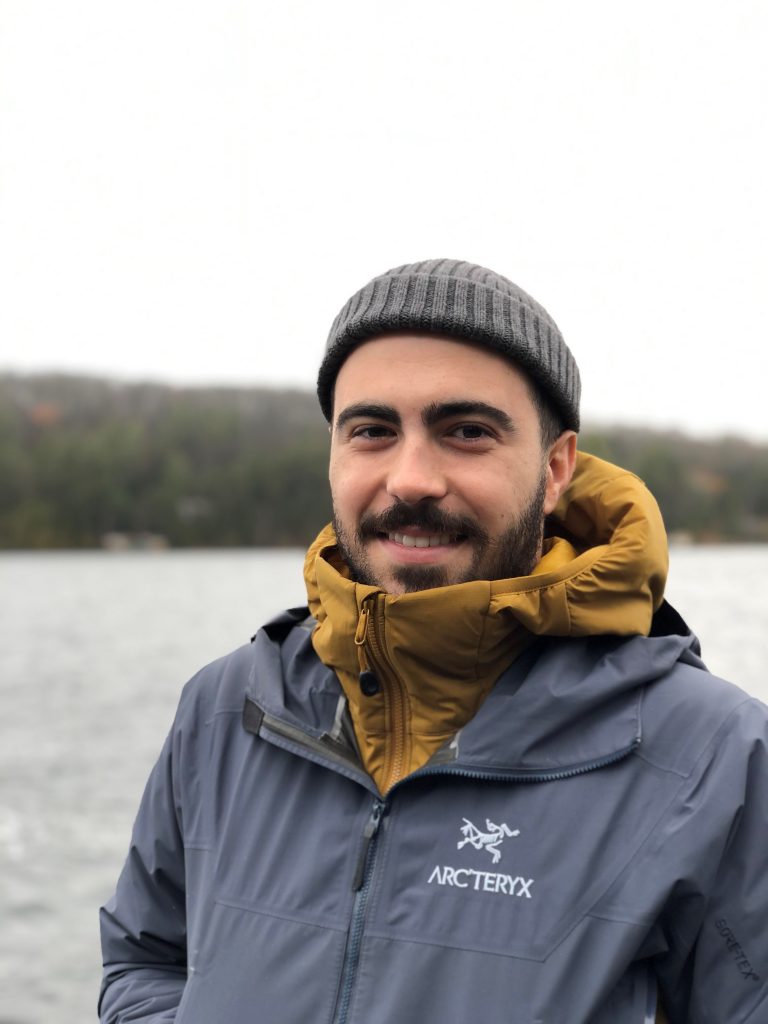 Adriano Roberto
11:00 Resource facilitation, water stress and food productivity on extensive green roofs.
Afternoon Session: GHG & Green Roofs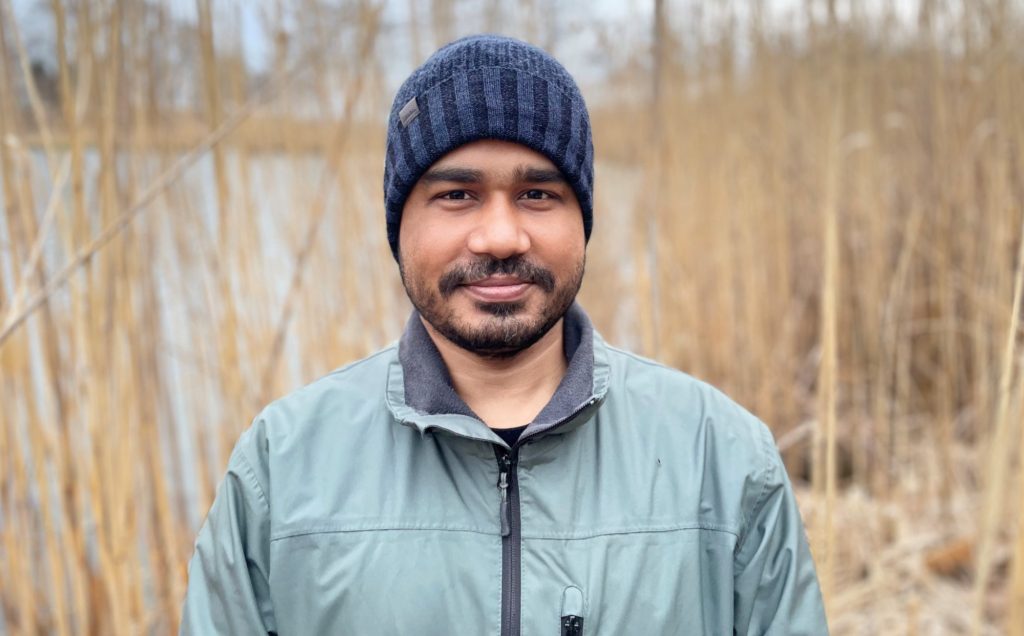 Md Abdul Halim
1:15 Greenhouse gas flux patterns from green roof substrates and some surprising effects of biochar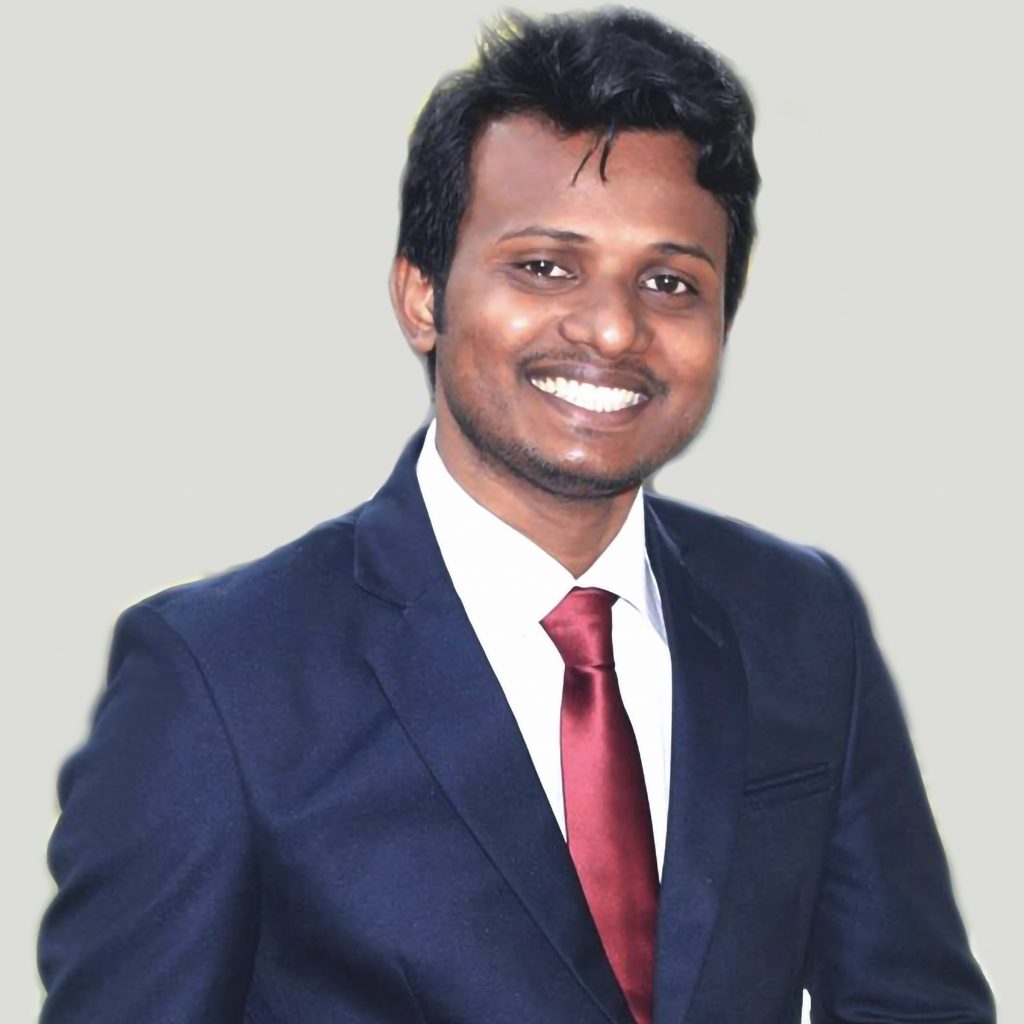 Imrul Kayes
1:30 Green House Gas (GHGs) Flux in Urban Ecosystems
Taylor Hicks
1:45 Native Plant Mixtures for Atlantic Canada Green Roofs: plant mixtures, propagation techniques and soil design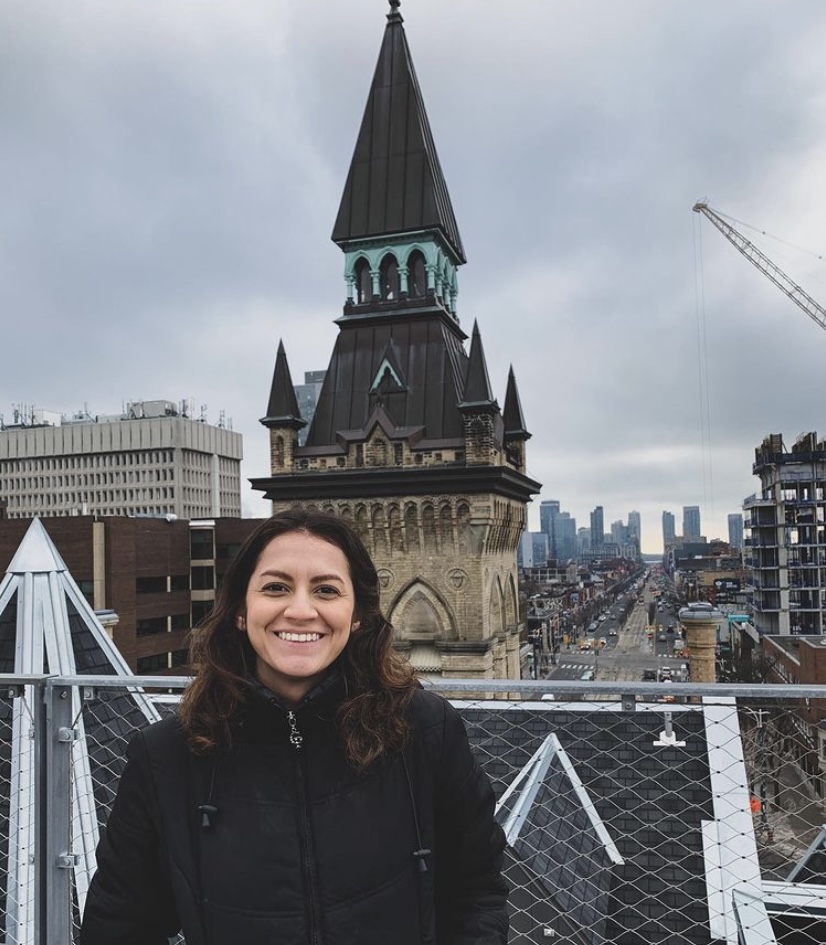 Samantha Pelayo Cazares
2:00 Development of a customized flow sensor and its calibration curve to measure the hydrological response of a green roof at the University of Toronto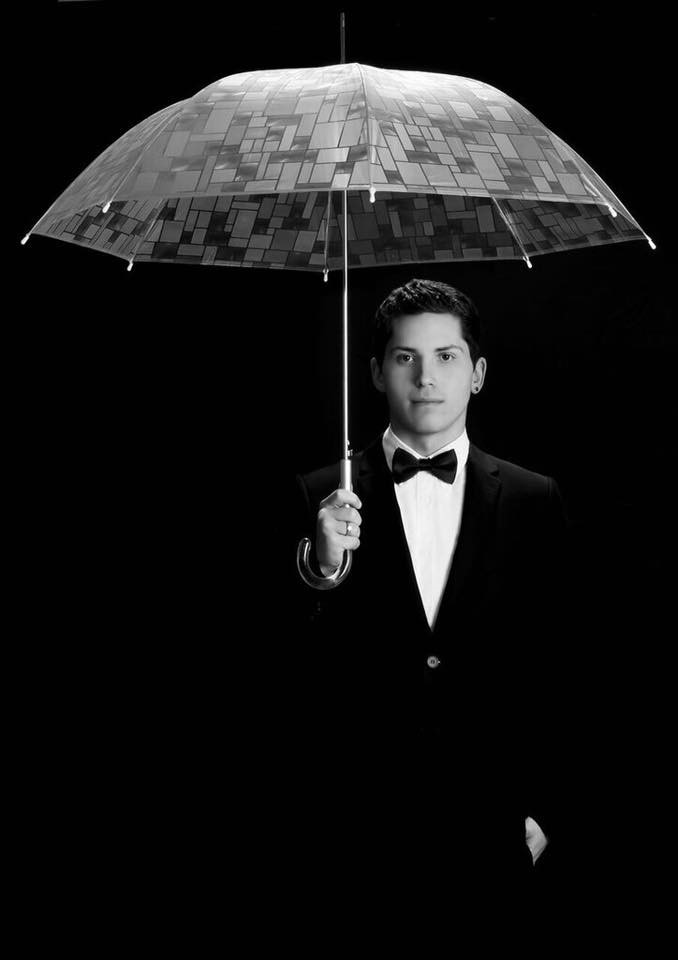 Catlin Bradbury
2:15 Functional difference in plant communities as a driver of green roof ecosystem services