Training the next generation of engineers, landscape architects, and scientists on professional and technical skills they will need to design, create and manage living and green infrastructure for Canadian cities.
2023 DesignLIFES Short Course
May 8th to May 12th 2023
2023 DesignLIFES Research Showcase
May 12th, 2023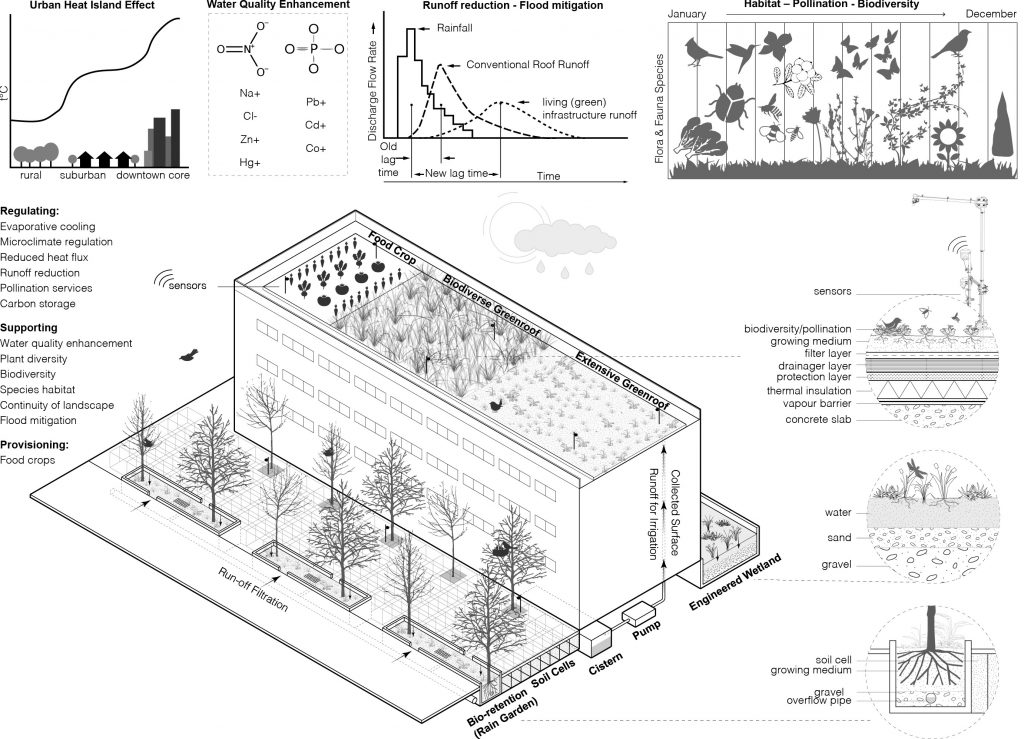 The Program
An initiative of the University of Toronto, St. Mary's University, Ryerson University, and the University of Saskatchewan.
Research Topics
To learn more about the research topics our PIs and researchers are developing.
Our Researchers
Graduate students, post docs and technicians.
Our Facilities
Learn about the Facilities Associated with DesignLIFES!